Photobook: Icons of Time: Memories of the Tsunami that Struck Japan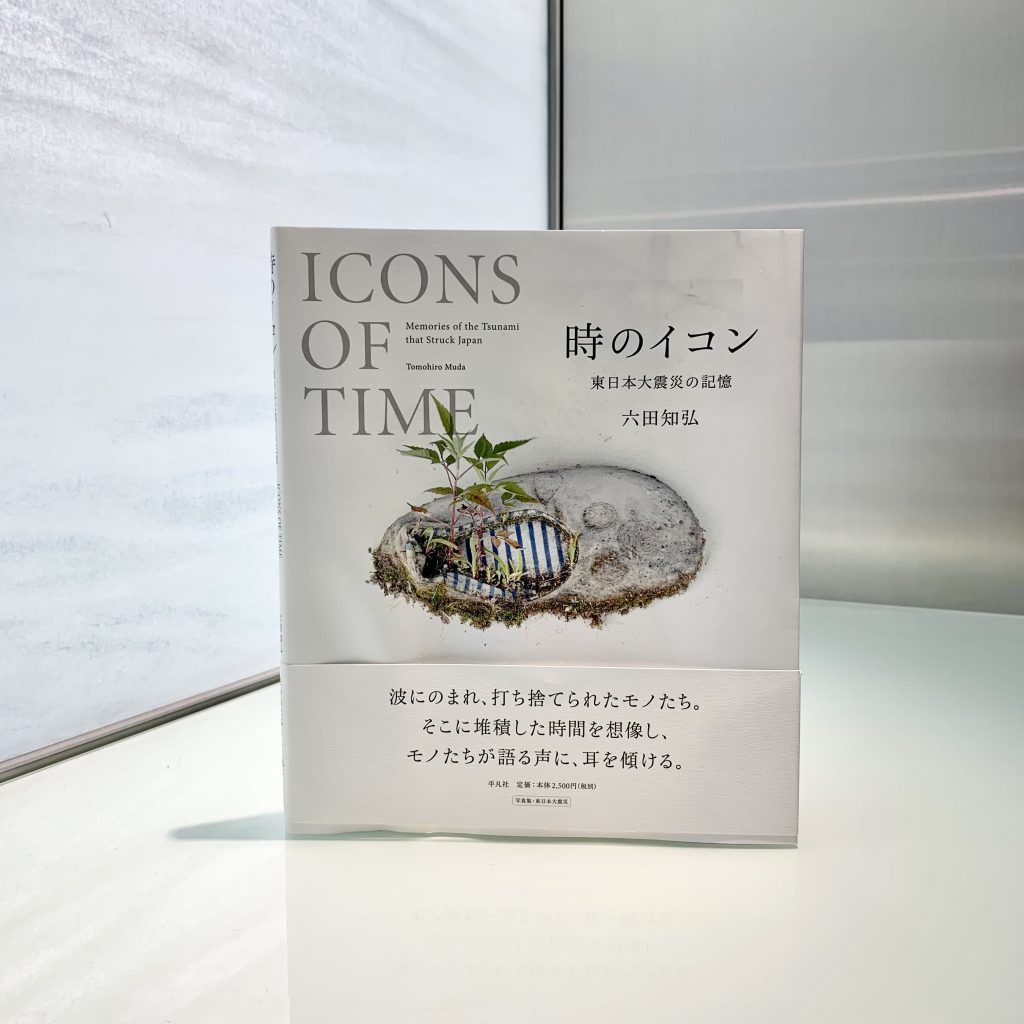 The photobook that contains exhibited works from Tomohiro Muda's Icons of Time 2021.
The book contains English and Japanese writing, as well as written and visual recordings of the sights and scenes of post-disaster struck areas in Japan. Following the Great East Japan Earthquake of 2011, Muda's book collates the silent narratives of a post-disaster landscape through the various found objects, lost by the tsunami, or scenes at the Fukushima Daiichi Nuclear Power Plant.
Icons of Time: Memories of the Tsunami that Struck Japan
Author: Tomohiro Muda
Price: 2,750 yen
Publisher: Heibonsha
Official Heibonsha Site: https://www.heibonsha.co.jp/book/b157752.html