Opening September 16|Soh Souen, Your Body is the Shoreline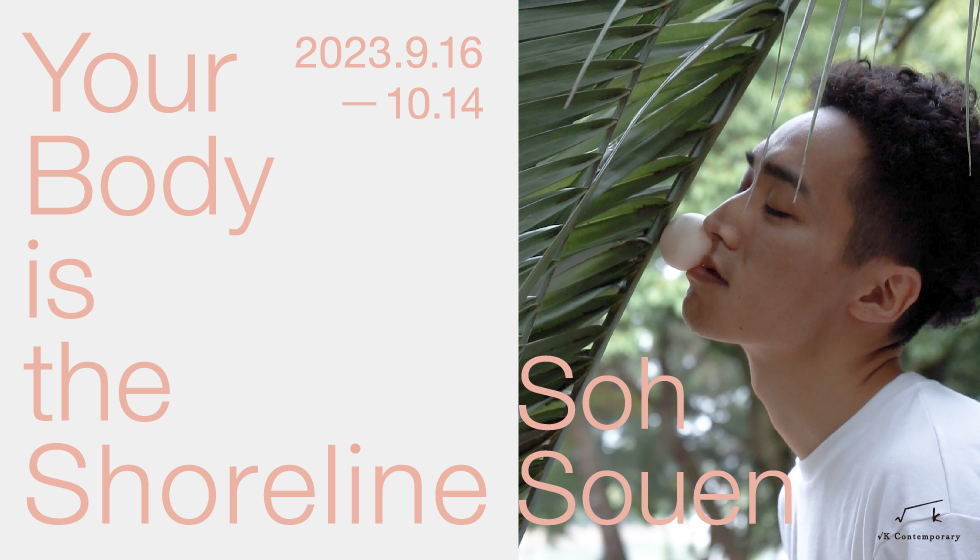 We are proud to host emerging artist, Soh Souen's upcoming solo exhibition, Your Body is the Shoreline from September 26 to October 14, 2023.
The comprehensive display of the young artist's oeuvre, which enters on the artist's performances based on recent projects,  will span across three floors of the gallery and will feature installations and paintings.
Please stay tuned!