Shiori Horie Special Exhibition Announcement (May 20 to 29)
Shiori Horie's A Breath Away exhibition at √K Contemporary has ended.
Thank you very much to everyone who came to visit.
Today, we'll begin an exhibition changeover for a special display of Horie's early works on the 1st floor of our gallery.
This special exhibition will go on limited display from May 20 to 29, so please take this opportunity to re-visit some of her most popular works.
Shiori Horie's A Breath Away will re-open May 29 at Kashima Arts with a display highlighting her newest works.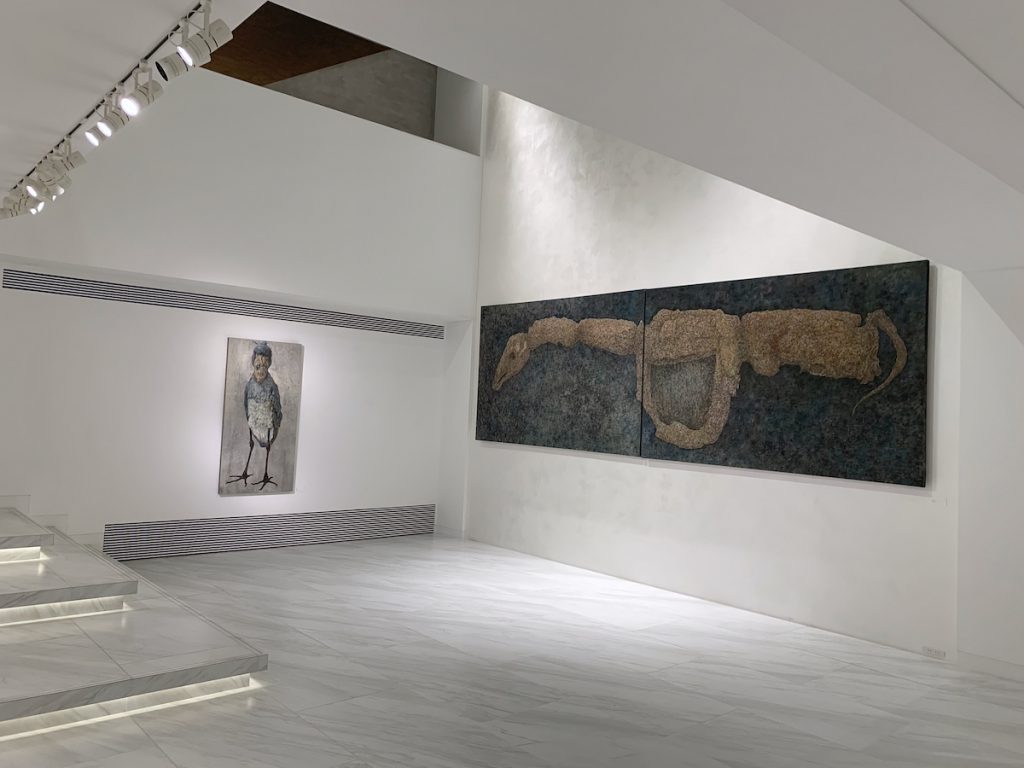 【Shiori Horie, A Breath Away】
Kashima Arts | 5/29 to 6/12