Shiori Horie Exhibition Resumption & Extension Announcement
The Space √K B1F exhibit has reopened today, following one day of closure.
Due to popular demand, the Space √K exhibition has been extended until May 5. We're open all throughout Golden Week (April 29 to May 5), so be sure to visit then!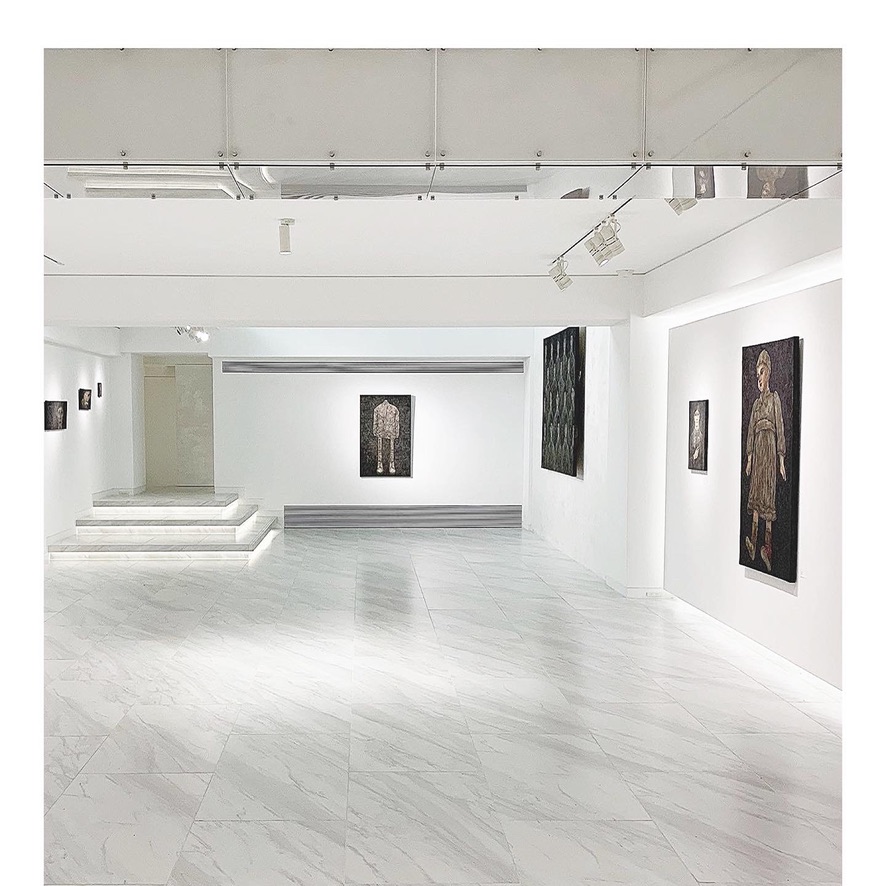 【Shiori Horie, A Breath Away】
Dates & Venues:
√K Contemporary from 4/3 to 5/17
Space √ K from 4/3-4/17, 4/22 to 5/5
Kashima Arts from 5/29 to 6/12
【√K Contemporary Social Media Profiles】
Facebook: https://www.facebook.com/rootkcontemporary
Instagram: https://www.instagram.com/rk_contemporary/
Twitter: https://twitter.com/rk_contemporary