From all of us at √K Contemporary, we would like to express our utmost gratitude for your support this year.
For most, 2020 has been an arduous year.
Although our gallery's opening in March directly coincided with the pandemic, the creativity and kindness of our community have driven us to work even harder. In the spirit of the season, we wish you and your loved ones peace, health, joy and prosperity.
And, of course, with the many exhibitions and projects we have lined for 2021, we hope to see you along with us this upcoming year.
Sincerely,
√K Contemporary & Nico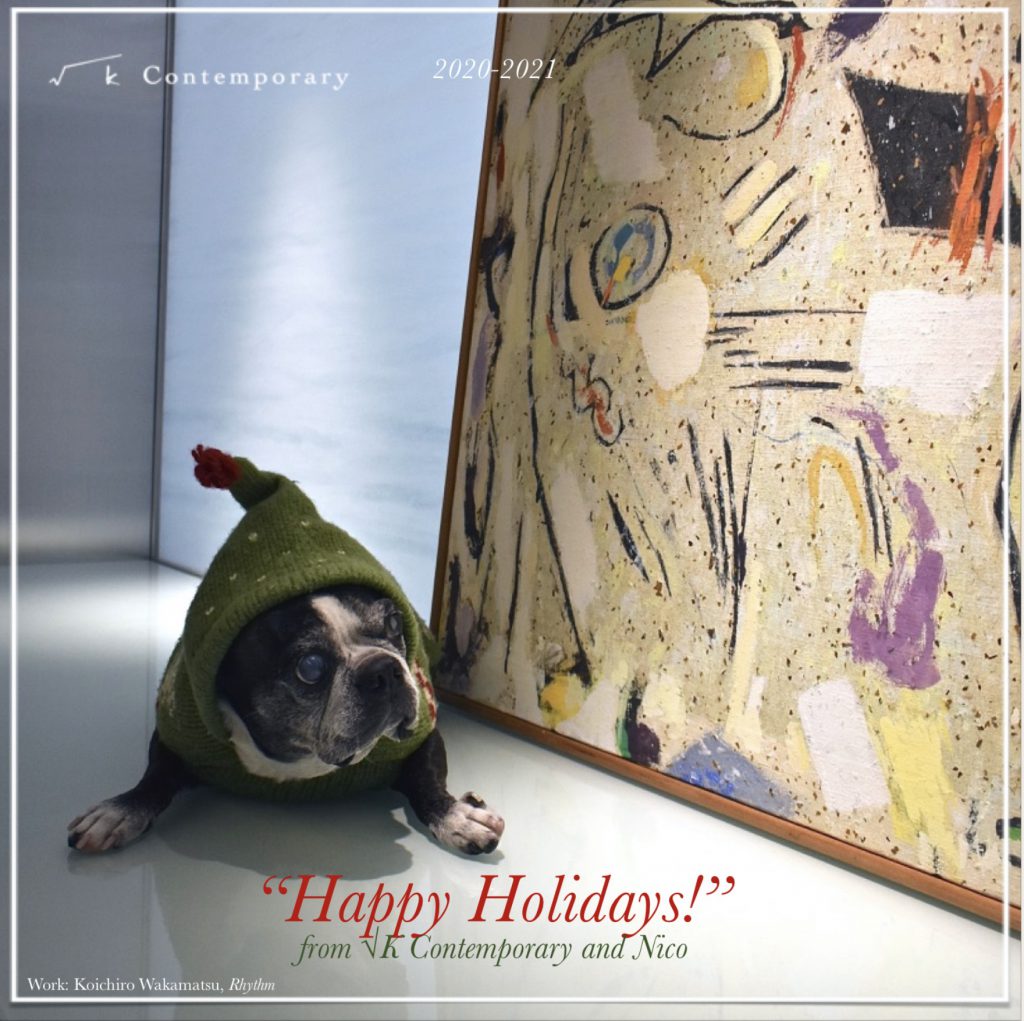 Work by Koichiro Wakamatsu, Rhythm. 1980.
Learn more about the work, here: https://www.artsy.net/artwork/koichiro-wakamatsu-rhythm