Great East Japan Earthquake Support|Exhibition Proceeds Donation Announcement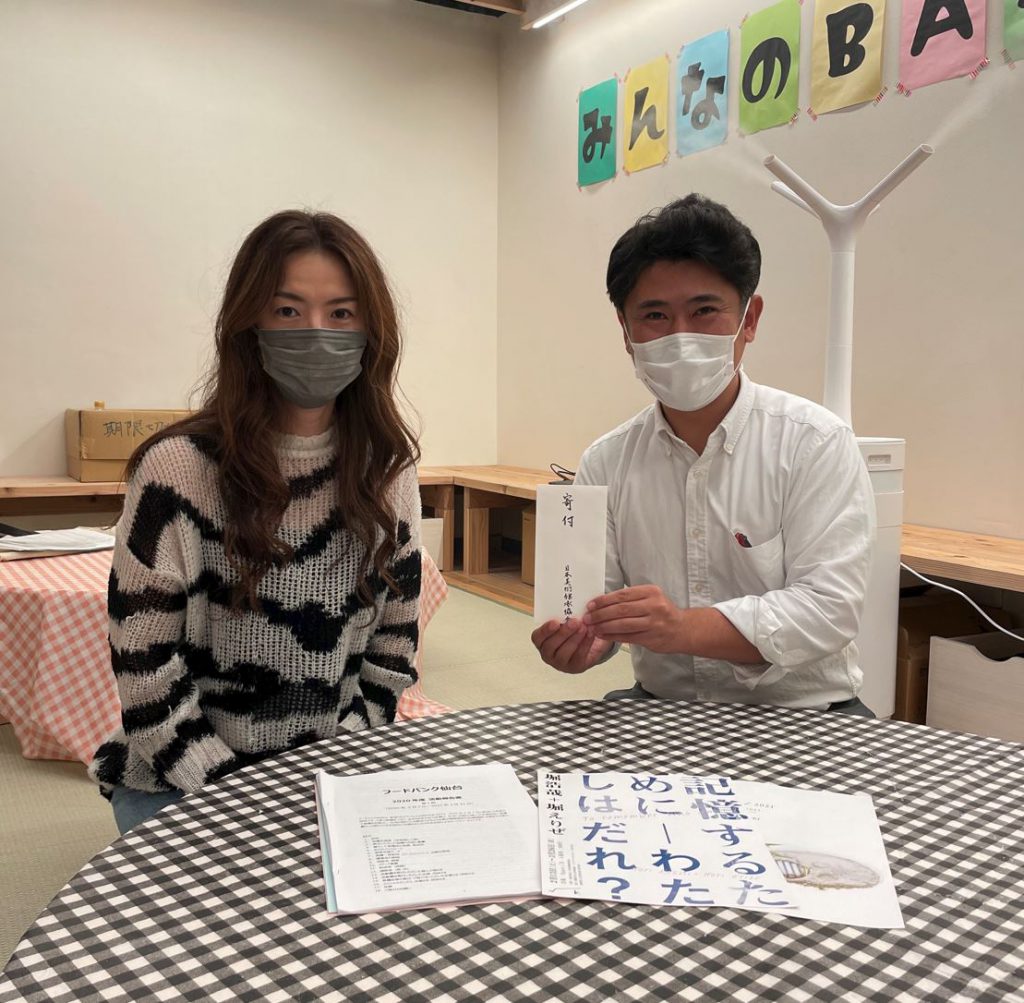 √K Contemporary is delighted to announce that we have donated the proceeds from this year's March exhibitions, Tomohiro Muda Icons of Time 2021 and Kosai Hori + Erize Hori's To Remember- Who am I?, to Food Bank Sendai.
With consideration, we searched for an organization and cause that we believed would honor everyone's donations and decided upon Food Bank Sendai, a local charity organization that, in addition to providing food, supports those in need.
Finally, but not least, we would like to express our utmost gratitude to everybody who visited our exhibitions and, in turn, supported our cause.
Thank you very much.
For more information on Food Bank Sendai, please click here. (Japanese only)
√K Contemporary